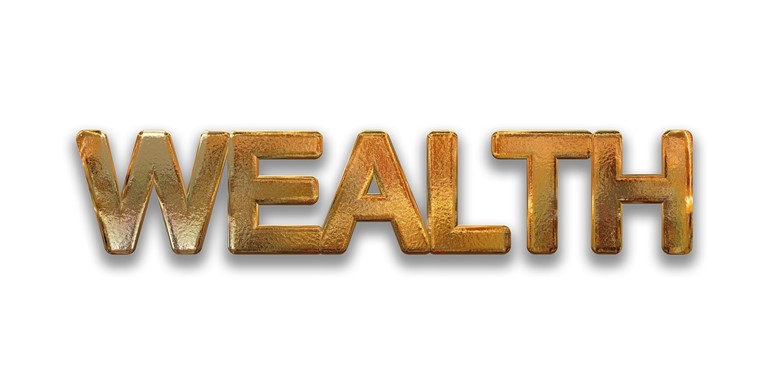 In the midst of worship I am often moved past my momentary sufferings as I am reminded of the suffering of Christ on my behalf. I am reminded that I am a poor and needy beggar and my desperation for Jesus expands.
---
James 1:9 – 11…

Let the lowly brother boast in his exaltation, and the rich in his humiliation, because like a flower of the grass he will pass away. For the sun rises with its scorching heat and withers the grass; its flower falls, and its beauty perishes. So also will the rich man fade away in the midst of his pursuits.
---
Wealth will test your faith more than poverty. When your wealth is plentiful its easy to become independent. But when poverty abounds we become needy. The sun rises and falls on both the poor and the wealthy. We all face the same temptations, suffering and trials. Some of us face more and some of us face less.
---
But the encouragement of the gospel is that sin levels the playing field. Every one of us faces the same outcome without Christ. And every one of us has the same offer of eternal hope with Christ. When you and I see ourselves as we really are without Christ, poor and needy, then as we come to Jesus we relish in the hope of eternal glory with Christ.
---
These truths move me to worship. Not just to sing songs louder. But to live my life as an act of sacrificial worship in the midst of the temptations and the suffering and the trials of this life. Is your heart moved to worship Christ with your entire life? With your time, your talent and your treasure? Think of the great wealth we have in work of Christ at the cross and let your heart be moved to worship…
---